📖 2-minute read
Effective immediately on October 1st, 2021, The Reserve Bank of India (RBI) requires banks, financial institutions, and payment gateways to obtain additional approval for all recurring transactions over 5,000 Indian rupees ($67 USD) from users by conducting notifications, e-mandates, and Additional Factors of Authentication (AFA). This new mandate will impact all transactions for debit cards as well as credit cards.
Net new payments made to activate your CometChat subscription will not be impacted. Recurring transactions, however, will be. To ensure that your CometChat service is in good standing, here's what you'll need to do to abide by this new mandate if your business is located in India.
Every month, our system will automatically bill the primary card on file for your upcoming billing cycle. When this ultimately fails due to the new mandate, you will receive an email notifying you of this payment failure. Simply click on the "Pay Now" button that's embedded in the body of that email and your transaction will then be submitted successfully. This unfortunately will have to be an action required from your end moving forward until the RBI changes this mandate: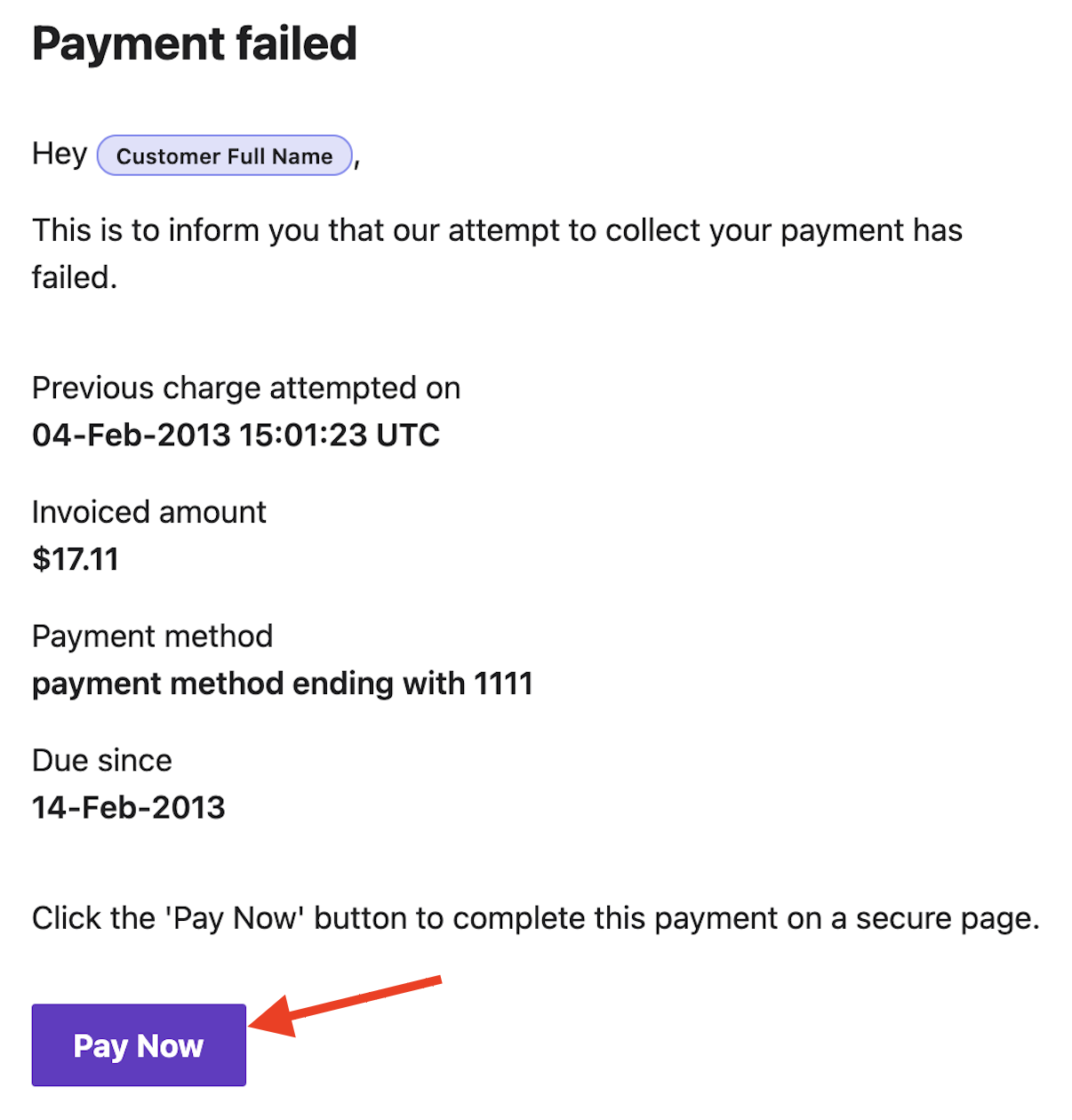 Have more questions? Reach out to our support team today!